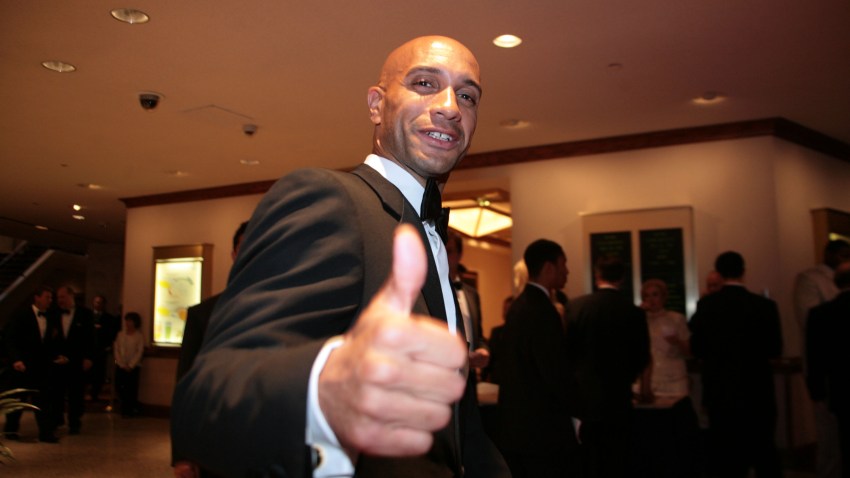 For his aggressive approach to tackling D.C.'s major problems -- education, crime, public services -- The Washington Post is endorsing Mayor Adrian Fenty for a second term.
Mr. Fenty attacked these challenges with his trademark energy and an almost intimidating single-mindedness. He has delivered: The District of Columbia today is a better place to live and work than it was four years ago. It is for that reason that we enthusiastically endorse Mr. Fenty in the Democratic primary for mayor.
Fenty's style has upset media and many city leaders, but The Post argues the results are most important and said it was an easy decision.
Politics
Political coverage from NBC4.
The paper praised Council Chair Vincent Gray -- Fenty's biggest opponent -- for his loyal service to the city and attention to D.C.'s "most vulnerable citizens," but considers his campaign a reaction to a mayoral style Gray considers disagreeable. Furthermore, Gray's plans for the city are vague.
---
Fan, Follow and Text: Get the latest from NBCWashington.com anytime, anywhere. Follow us on Twitter and Facebook. Sign up for our e-mail newsletters and get breaking news delivered right to your mobile phone -- just text DCBREAKING to 622339 to sign up. (Message and data rates may apply.)