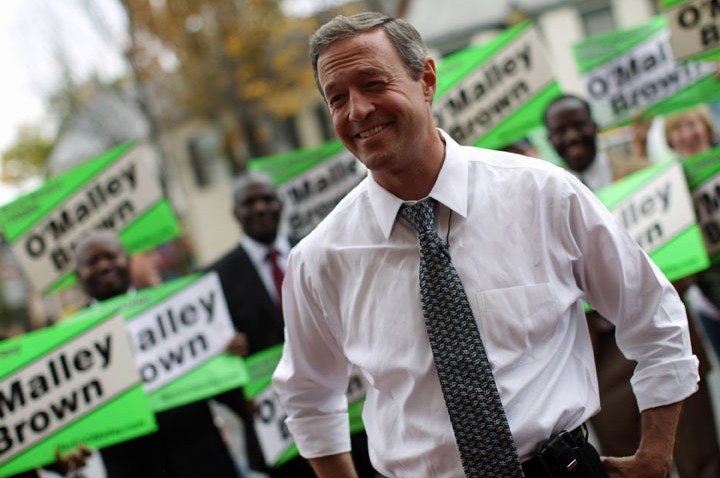 Maryland Gov. Martin O'Malley said if Florida doesn't want $2.4 billion in federal rail funding, Maryland could use it.

O'Malley wrote a letter to U.S. Transportation Secretary Ray LaHood on Friday to let him know Maryland could use any money rejected by other states.

The Maryland governor's letter comes after Florida Gov. Rick Scott this week rejected $2.4 billion in dedicated federal money, or about 90 percent of the cost for a high-speed rail line from Orlando to Tampa, in part because he doubted the train service would pay for itself once completed.

O'Malley wrote LaHood that transportation infrastructure projects, including passenger rail, offer a path to economic recovery and a stronger, more competitive future.

Also Friday, O'Malley said he could support a new revenue package to help revive Maryland's depleted transportation trust fund. He has not yet reviewed recommendations made by a state commission this week to raise $800 million for transportation needs, but there is a pressing need for more money, he said.

O'Malley also said Maryland isn't investing what the state needs to keep pace with transportation needs, and he says that's having an effect on the state's quality of life.

Sen. Rob Garagiola, D-Montgomery, is proposing the state raise between $400 million and $600 million more each year for transportation.
Copyright AP - Associated Press