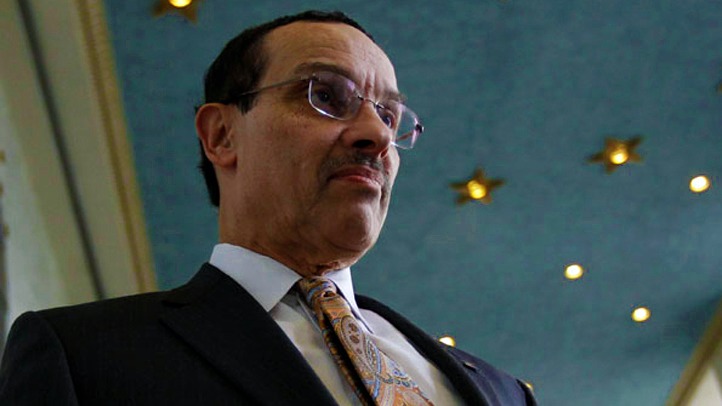 Not to be outdone by former D.C. mayor and current Councilman Marion Barry's tweets, Mayor Vincent Gray now has a YouTube channel.

The channel is a collaboration with the Office of Cable Television's Channel 16.

"In this media age, it is important to be as accessible as possible to the public," Gray said in a statement released Wednesday. "My new YouTube channel provides one more way that residents of the District can gain information about my administration, the District government's services and the D.C. community at large."

The channel will offer information about programs, services and opportunities available from the government. Also included will be clips of the mayor's press conferences, policy statements and discussions on the future of the city.
Follow NBC Washington to get the latest news, events and entertainment anytime, anywhere: on air, online, and on Facebook // Twitter.