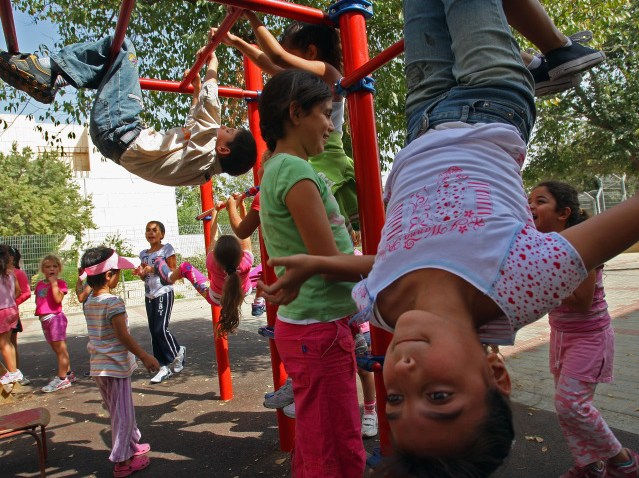 The fight against childhood obesity could be making its way into Virginia schools, but not in the lunchroom.
The Washington Post reports that the General Assembly has passed a bill that would require all public elementary and middle school students to participate in at least 150 minutes of physical activity a week.
In 2008, state lawmakers passed a bill that recommended students participate in 150 minutes of activity a week, but experts told the Post that fewer than 10 percent of Virginia public schools meet that standard.
Politics
Political coverage from NBC4.
The Republican-led house voted on the bill Friday after the Democratic-controlled Senate agreed to make some changes, including exempting kindergartners who only attend school for half-days.
According to the Post, the bill passed by a narrow margin, 55-40, after two Republicans from Fairfax, Dels. Dave Albo and Tom Rust, spoke out against the proposal because it could lead to cuts in arts and music and make for higher costs for schools.
A spokesman for Gov. McDonnell told the Post that he would have to review the bill before deciding to sign it into law.