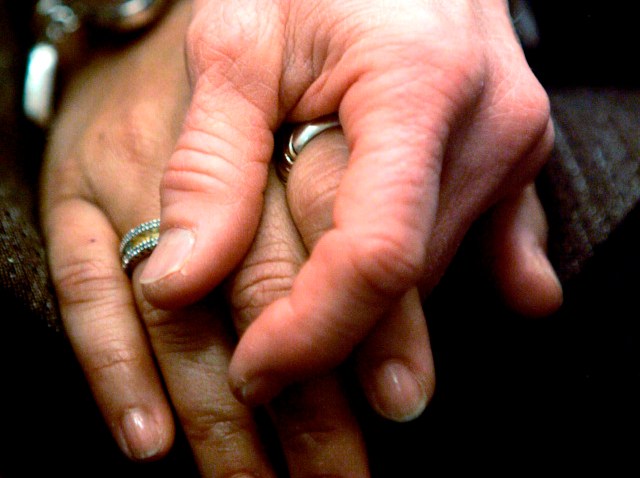 Gay marriage supporters celebrated a major victory in March 2010 when same-sex marriage became legal in the District of Columbia – but now some House conservatives are trying to take that right away (again).
Rep. Jim Jordan (R-Ohio), chairman of the conservative Republican Study Committee, told The Hill that he will push for a vote on the issue in Congress.
"I think RSC will push for it, and I'm certainly strongly for it," Rep. Jordan told The Hill. "I don't know if we've made a decision if I'll do it or let another member do it, but I'm 100 percent for it."
Politics
Political coverage from NBC4.
Last year, Jordan was the lead sponsor on the D.C. Defense of Marriage Act. It was introduced after the D.C. City Council and then-Mayor Adrian Fenty announced they would recognize same-sex marriages in the city.