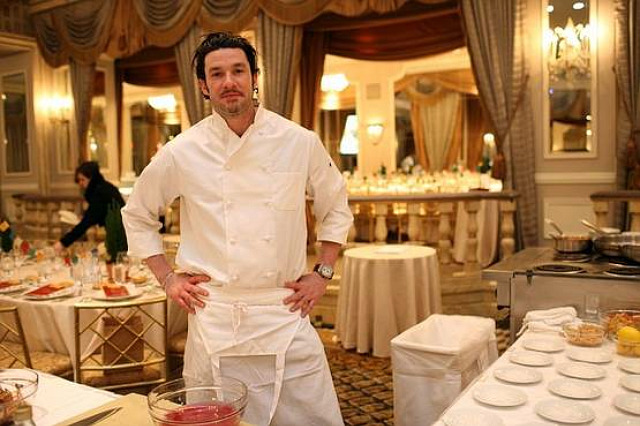 No matter how much snow we get, there will be a special election Tuesday in parts of two northern Virginia counties.
Three candidates are running for the 33rd State Senate District seat: Democrat Jennifer Wexton, Republican John Whitbeck and Independent Joe May.
Results of the election could determine which party controls the state Senate.
First Read — DMV
A place for insight, analysis and exclusives on the people who shape politics in the District, Maryland and Virginia.
The special election -- only for those who live in the 33rd District -- will be held regardless of the weather. Polls are open and are scheduled to close at 7 p.m.
Only polling locations within the 33rd District, which includes parts of Loudoun and Fairfax counties, are open.
Virginia Department of Transportation officials advised voters to get to the polls early before the winter storm makes a mess of the roads. As of 2 p.m., election officials said about 4,446 votes had been cast, which is nearly a 15-percent turnout.
A heartening show of democracy at work. Helen & Dick Kriegel casting special elxn ballots in spite of snow pic.twitter.com/ukWwCiikEr — Julie Carey (@JulieCareyNBC) January 21, 2014