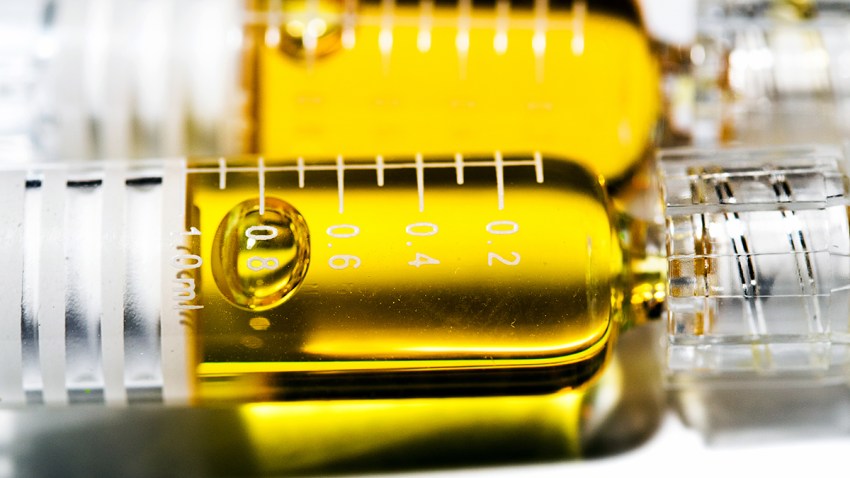 Virginia regulators have picked five companies to open the state's first medical cannabis dispensaries.
After more than five hours of private discussion Tuesday, the Virginia Board of Pharmacy gave initial approval to five of the 51 applicants, the Richmond Times-Dispatch reported.
Each of the state's five health service areas will feature a dispensary.
First Read — DMV
A place for insight, analysis and exclusives on the people who shape politics in the District, Maryland and Virginia.
The conditional awardees include Maryland-based Green Leaf Medical, Illinois-based PharmaCann and New York-based Columbia Care. The other two licenses were awarded to newer ventures from Virginia entrepreneurs partnering with out-of-state partners: Dharma Pharmaceuticals and Dalitso LLC.
The companies will open state's first authorized marijuana-growing facilities within a year, but dispensaries are only allowed to sell non-psychoactive oil to approved patients. These companies will also have to undergo background checks before the licenses are finalized.
Copyright AP - Associated Press