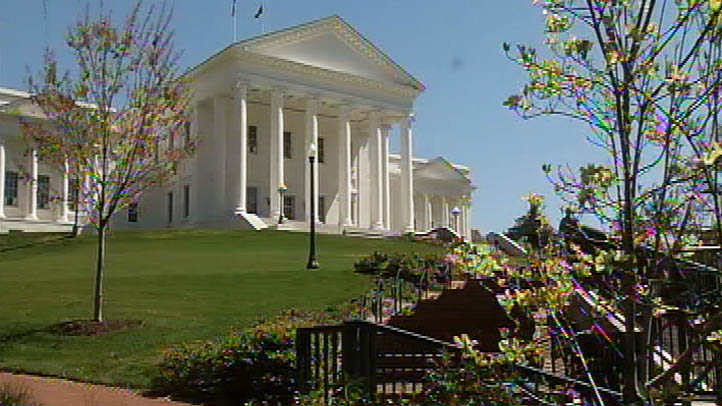 Arlington Democrat Del. Bob Brink is resigning from the House of Delegates to join Gov. Terry McAuliffe's administration.
Brink announced Friday that he plans to resign June 30.
He's leaving to take a job as deputy commissioner for aging services at the Department for Aging and Rehabilitative Services.
First Read — DMV
A place for insight, analysis and exclusives on the people who shape politics in the District, Maryland and Virginia.
Brink served in the House for 17 years and is currently on the House Appropriations Committee. He'd previously worked as a lawyer for the Department of Justice.
Copyright AP - Associated Press