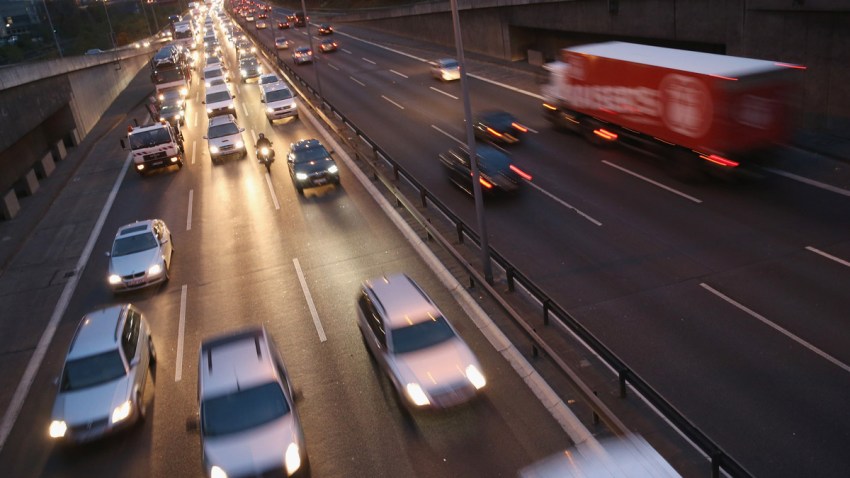 Virginia Gov. Ralph Northam vetoed a bill aimed at preventing so-called "sanctuary cities" in the state.
Northam, a Democrat, said the legislation is an unneeded burden on local law enforcement officials and "sends a chilling message."
The Republican-backed legislation blocks cities and counties from passing laws restricting "the enforcement of federal immigration laws."
First Read — DMV
A place for insight, analysis and exclusives on the people who shape politics in the District, Maryland and Virginia.
A sanctuary city is a term without legal definition but generally means a locality that limits cooperation with federal immigration enforcement activities.
The bill narrowly passed the GOP-led General Assembly along party lines. Republicans have virtually no chance of getting the needed two-thirds majority to override the governor's veto.
Copyright AP - Associated Press