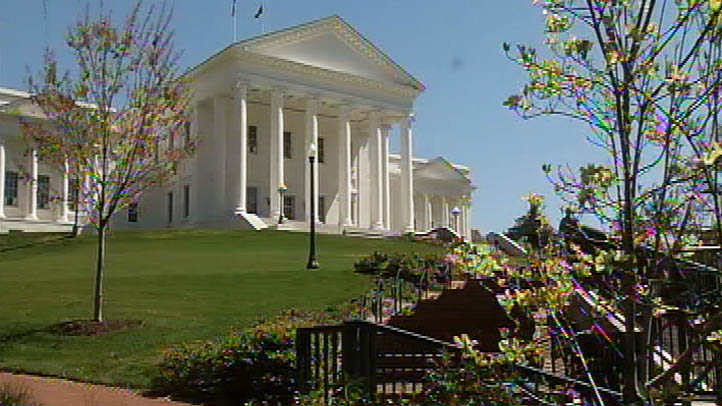 Republican legislative leaders said Thursday that they will propose funding to put more safety officers in Virginia elementary schools.

House Speaker William J. Howell of Stafford County and other GOP leaders said they plan to introduce a budget amendment in the 2013 General Assembly, which convenes Jan. 9, in response to the mass shooting at an elementary school in Connecticut.

"As the Newtown community begins a healing process that will last longer than we can ever imagine, our thoughts naturally turn to our own children," Howell said. "We must look closely at everything we can to make sure our children, schools and communities are safe. This includes evaluating school safety, our mental health laws and services, and our gun laws."

Some Democratic legislators in Virginia already have called for tighter gun control, while Gov. Bob McDonnell and some fellow Republicans have suggested allowing school personnel to carry guns might deter attacks.

Howell said expanding the school resource officer program is "a critical step toward make sure all of our schools are as safe as possible."

Matthew Moran, a spokesman for Howell, said lawmakers have not yet decided how much money to seek or how many positions to create.

Delegate Beverly Sherwood, R-Frederick and the House Appropriations Committee's point person on public safety, said 80 percent of middle schools and high schools have resource officers. Only about 25 percent of elementary schools have such officers, she said.
Copyright AP - Associated Press