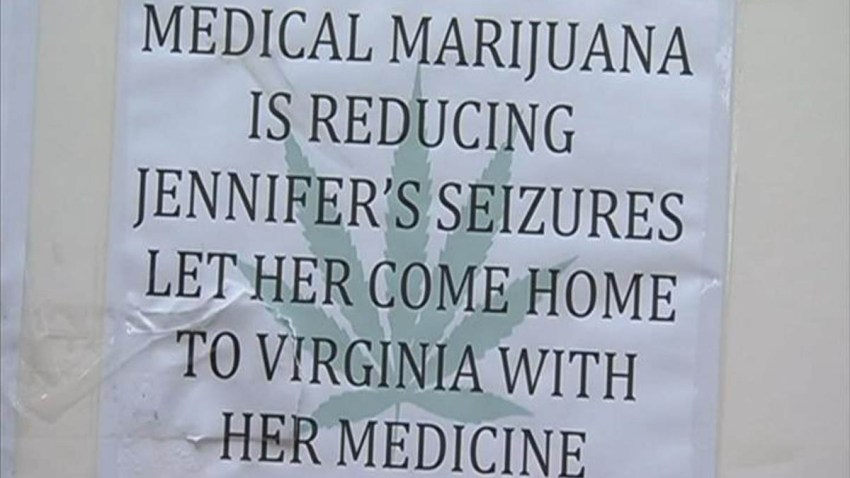 The Virginia General Assembly passed legislation to allow use of two derivatives of the marijuana plant for treating severe epilepsy.
It's the first effective medical marijuana legislation to win approval in Virginia, according to its House sponsor, Del. Dave Albo.
Albo's measure, passed by the House 98-0 Tuesday, allows possession of cannabidiol oil or THC-A oil with written certification by a doctor that it is needed for treatment of intractable epilepsy.
First Read — DMV
A place for insight, analysis and exclusives on the people who shape politics in the District, Maryland and Virginia.
Lawmakers were moved by emotional testimony from parents of children with epilepsy who have suffered debilitating side effects from taking legal drugs.
A similar bill was approved by the state Senate last week 37-1.
Albo says medical marijuana for treatment of cancer and glaucoma is technically legal in Virginia, but federal law has prevented that law from being implemented.