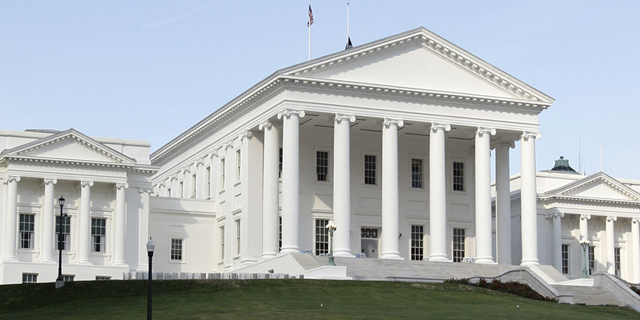 Legislation stating that human life begins at conception has advanced without a provision to clarify that birth control is still OK.

The House of Delegates gave preliminary approval Monday to Delegate Bob Marshall's so-called "personhood" bill. But first, the House rejected an amendment to specify that nothing in the bill would be construed as affecting legal contraception.

Delegate Vivian Watts said many forms of contraception work by preventing the implantation of a fertilized egg. She feared that if a fertilized egg is considered a person, those types of birth control might run afoul of Marshall's bill.

Marshall, a Prince William County Republican, is among the legislature's most outspoken abortion opponents. He acknowledged his bill lays the groundwork for banning abortion if the Supreme Court overturns its Roe v. Wade decision.