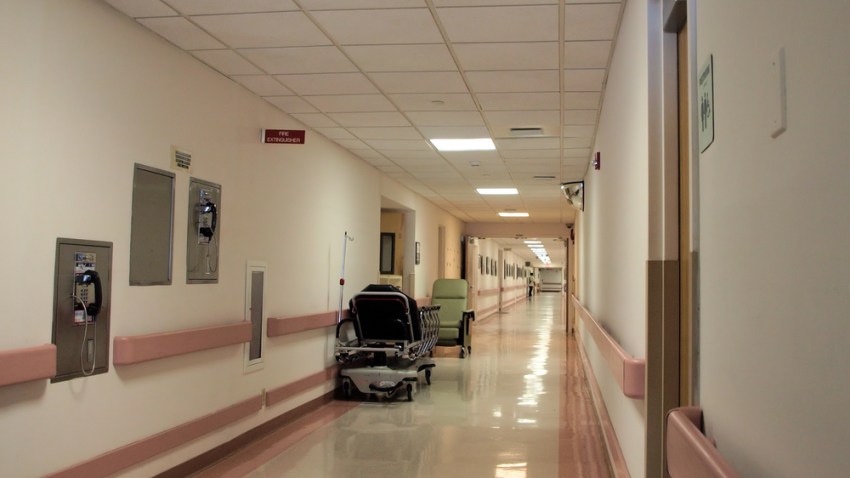 The Virginia Board of Health was scheduled to conduct another public hearing on new abortion clinic regulations Thursday.

Abortion-rights supporters oppose the regulations, which would require existing clinics to meet the same strict building guidelines as newly constructed hospitals. They say the standards, which govern such details as the size of treatment rooms and the width of doorways, would require expensive renovations that would force most of the state's 20 clinics out of business.

The board conducted two public hearings on the regulations last year and initially voted to exempt existing clinics from the new-hospital building standards. Attorney General Kenneth Cuccinelli, an anti-abortion Republican, told the board it had exceeded its authority by accommodating the existing clinics because the 2011 law mandating the standards specifically required the architectural standards.

After a second public hearing, the board reversed course and voted 13-2 to tentatively approve the new regulations.

The attorney general and Gov. Bob McDonnell signed off on the regulations late last year, triggering a final round of public comment starting with Thursday's hearing in Richmond. Another public hearing is set for Tuesday in Alexandria. A final vote is expected later this year.

Abortion opponents say the regulations will improve health and safety at medical facilities that have long operated without oversight. Existing clinics will have until the latter half of 2014 to comply with the new regulations, which took effect on an emergency basis on Jan. 1, 2012, and also deal with staff training, sanitation, equipment standards and other issues.

Virginia Health Commissioner Karen Remley resigned in October over the regulations. She wrote in her resignation letter to McDonnell that her ability to fulfill her duties had been compromised by the development, enforcement and interpretation of the regulations outside her office.
Copyright AP - Associated Press