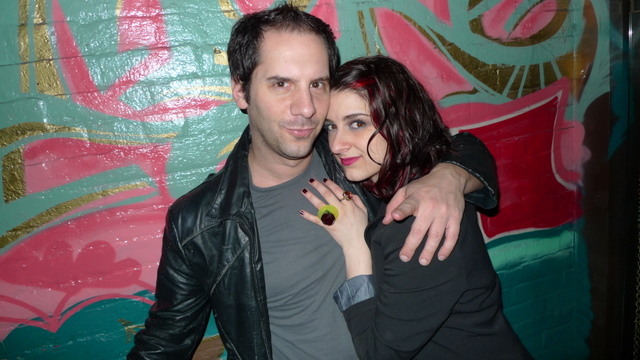 D.C. Council member Tommy Wells is considering a run for mayor. According to a report in the Washington Post, Wells may form a mayoral exploratory committee as early as next month.
Taking several bites from the apple is a time-honored method for politicians seeking to generate interest in a campaign.
There have been no visible signs of a Wells campaign in the months since the Post's first story on the matter, back in July.
First Read — DMV
A place for insight, analysis and exclusives on the people who shape politics in the District, Maryland and Virginia.
Wells, who represents Ward 6 on the Council, is best known for being an advocate of "livable, walkable" communities. He has built a loyal following among readers of the liberal blog Greater Greater Washington.
After Wells' first bite at the apple, I speculated that his anti-car transportation policies might present difficulties in building citywide support. Soon thereafter, Wells became one of the District's most vocal critics of traffic fines issued by speed and red-light cameras.
Livable, walkable and speedable...
The District's next Democratic Primary is scheduled for April 2014. Councilmember Muriel Bowser, who presides over vote-rich Ward 4, is said to be girding for a run. The District's longest-serving Council member, Jack Evans, has already stated that he will run but has yet to formally enter the race.