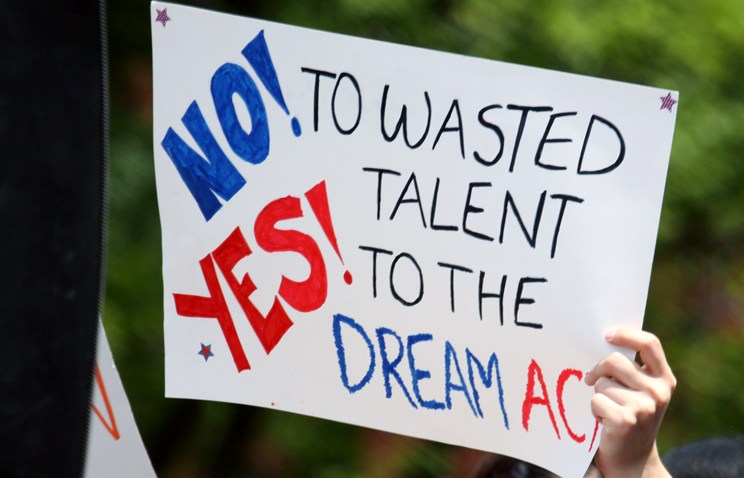 Supporters of the Maryland Dream Act will be launching a campaign leading up to Election Day, when the ballot question will be decided by voters.
Supporters will gather at 11 a.m. on Saturday at the Baltimore Freedom Academy Library and canvass surrounding neighborhoods.
Voters will be deciding in November whether to approve the law, which was passed last year.
First Read — DMV
A place for insight, analysis and exclusives on the people who shape politics in the District, Maryland and Virginia.
It would allow illegal immigrants to pay in-state tuition at public colleges and universities in Maryland under conditions, such as graduating from a Maryland high school and demonstrating their parents paid state income taxes.