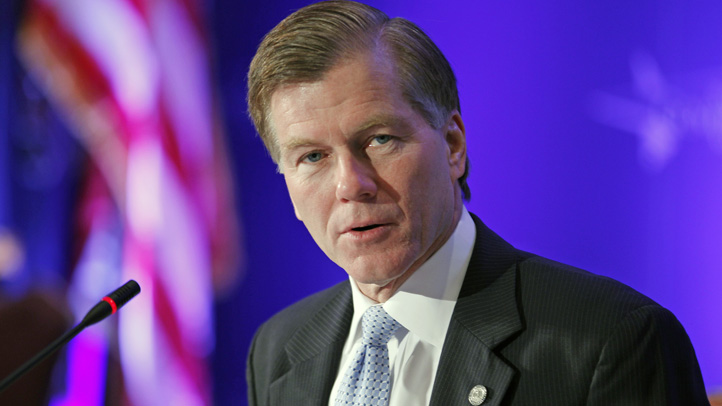 Costs for travel and lodging through October for Virginia Gov. Bob McDonnell's State Police security detail totaled slightly more than $105,000, according to accounts first reported Monday by the Virginian-Pilot and the Richmond Times-Dispatch from open records requests.

The costs spanned from January through the middle of October and included mostly air fare, lodging and food for Executive Protection Unit agents who provide protection to the governor at all times.

Most charges were for travel on state business, with $79,000 from trade missions that included Germany, Sweden, Switzerland, England, Ireland, Canada and New York City.

Most political travel was covered by political action committees for McDonnell, the Romney presidential campaign or the Republican Governors Association, which he heads. Since state police didn't bear those costs, they're not in the report.