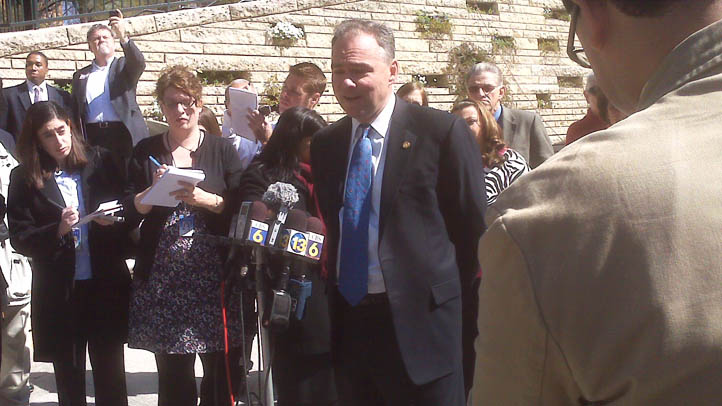 News4 reporter Julie Carey covered the Virginia Senate debate between George Allen and Tim Kaine Wednesday in Richmond, Va.
Here are her tweets from the event as it happened.
Watch News4 starting at 5 p.m. for more analysis and video from the event.
First Read — DMV
A place for insight, analysis and exclusives on the people who shape politics in the District, Maryland and Virginia.
View the story "Allen-Kaine Debate" on Storify
]