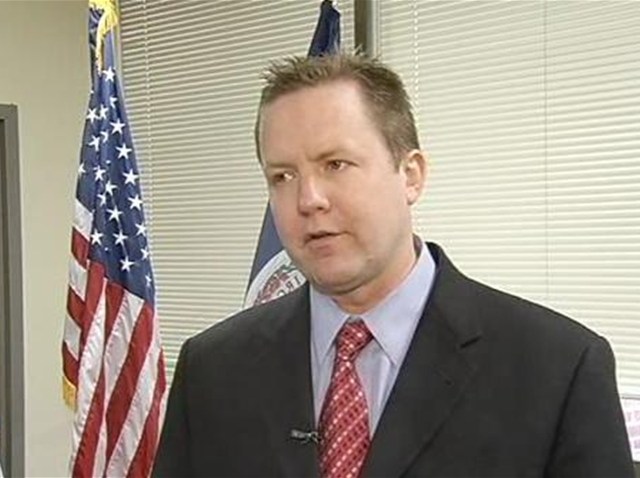 A Prince William County lawmaker is calling the end of an immigration policy this year the wrong approach to controlling the illegal immigrant population.

The program known as 287-G basically gave local law enforcement agencies the ability to act as immigration agents. If they arrested a suspect, they could check his immigration status, and if he was here illegally, they'd refer him or her to immigration officials to start the deportation process.

The program was humming along under the George W. Bush administration, when 60 local agencies signed contracts with federal immigration and customs enforcement, but it has slowed way down under President Barack Obama's administration. So to cut costs, the feds have been looking to phase out 287-G and replace it with another program called "Secure Communities."

Prince William County officials got word via email, but they say Secure Communities will take the teeth out of local law enforcement's ability to get dangerous criminals deported -- especially if it's their first brush with the law

An ICE spokesman calls Secure Communities more consistent, efficient and cost effective in identifying and removing criminals and other priority aliens.

Prince William County Board Chairman Corey Stewart pointed out what he called a big difference in the two approaches.

"If someone comes to the United States illegally and is apprehended for the first time, Secure Communities will not have that person in the database, and that person would not be identified as an illegal alien," he said. "Under 287-G, law enforcement personnel actually determine whether or not that person is here legally or not."

The county said it has nabbed 5,000 criminals under 287-G. The board met today and is calling on ICE to extend the original program for another three years.