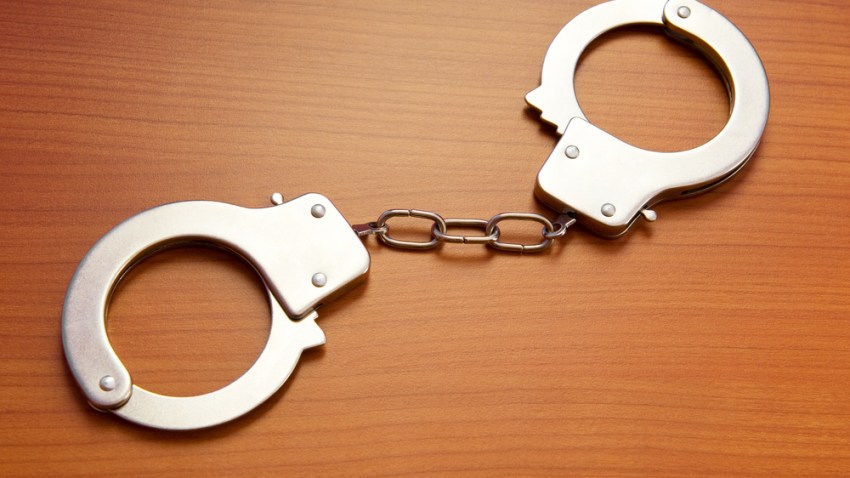 An effort to undo Maryland's recent repeal of the death penalty has failed.

Baltimore County State's Attorney Scott Shellenberger and other advocates had been seeking a ballot question next year that would ask voters to reinstate capital punishment.

But he said in an interview Friday that they've fallen short by thousands of signatures needed for a voter referendum.

Shellenberger said he's resigned to the fact that Maryland no longer has the death penalty, which lawmakers repealed this year. He says he believes capital punishment is an appropriate penalty for people he calls the "worst of the worst."

Shellenberger said he thinks there's no natural constituency for death penalty supporters to reach out to, and that many citizens don't feel that the death penalty has been used effectively in the state.
ALSO SEE:
Copyright AP - Associated Press