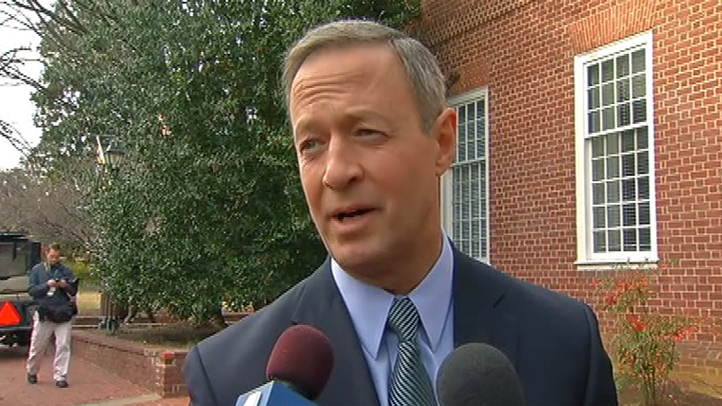 Gov. Martin O'Malley's budget proposal includes a boost in capital projects to help spur job growth, said Maryland Senate President Thomas V. Mike Miller in advance of a news conference planned for noon Wednesday.

Miller received a briefing on O'Malley's budget plan Wednesday morning. He spoke to reporters in general about the proposal, leaving details for the governor to discuss later in the afternoon.

Miller, a Democrat, says the proposal includes a pay raise for state employees. It will also create 43,000 jobs and strengthen cyber security, manufacturing and skills training in the state.

There are no new tax proposals in the budget plan. Maryland's budget is in better shape this year than in recent ones, and the state is close to eliminating an ongoing deficit that had been as high as two billion dollars.

Recently O'Malley floated the idea of raising the sales tax by a penny.

Miller says higher education will also be getting a boost.

Lawmakers will work on the budget proposal for most of the session, which began last week.
Copyright AP - Associated Press