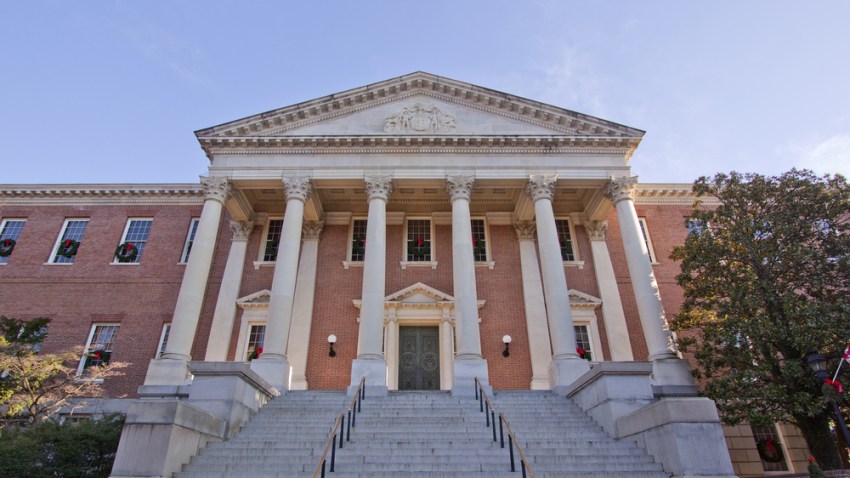 Local Democratic Party leaders in Baltimore have nominated activist Nina Harper to replace the late Hattie Harrison in the Maryland House of Delegates.

Members of the Baltimore City Democratic Central Committee have sent Harper's name to the full central committee as the nominee to finish out Harrison's term representing the 45th District, WBAL-AM reports.

Harrison died in January at age 84. She was the longest-serving delegate in the House.
The Washington Post reported last month: Harrison "us through many important moments," said House Speaker Michael E. Busch (D-Anne Arundel). "She was affectionately known as our godmother... and she will be missed."
Committee chairman Scherod Barnes says Harper has been an activist and community leader in the east Baltimore neighborhood of Oliver for more than 30 years.

Harper's name will go before the full central committee on Wednesday. After that, it's expected to be forwarded to Gov. Martin O'Malley for a formal appointment.
Copyright AP - Associated Press