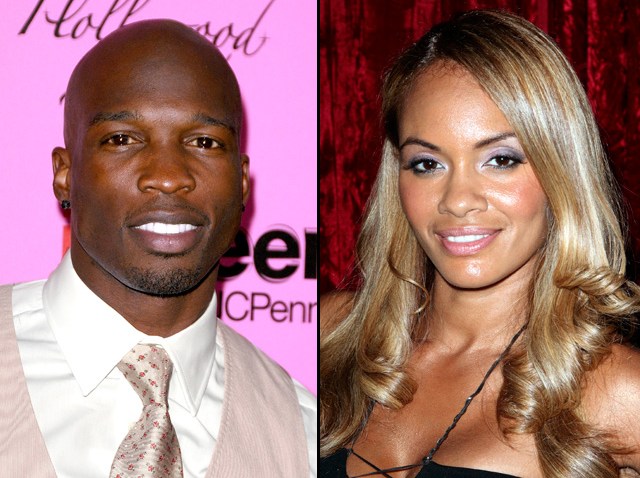 Del. Eleanor Holmes Norton said she was "very disappointed" that President Obama didn't mention D.C. budget autonomy in his State of the Union address despite her best efforts.
In an interview Tuesday night with the Washington Post, Norton detailed the "extraordinary lengths" she took to try to get the president on board, including "conversations with very high-level people" at the White House and a letter to him listing times when past presidents have mentioned the District in their State of the Union speeches.
Norton had thought that the president's decision to put the District's "No Taxation Without Representation" license plates on his limousine was a sign that the issue would be mentioned in his speech.
First Read — DMV
A place for insight, analysis and exclusives on the people who shape politics in the District, Maryland and Virginia.
IN OTHER NEWS:
* Virginia's senators weigh in on the SOTU: Sen. Mark Warner (D.) says he was "pleased the president began his speech with a strong call for a bipartisan grand bargain to continue to address our deficits and debt." Sen. Tim Kaine (D) said he was "gratified that President Obama confronted the danger of self-inflicted economic wounds like sequestration head on tonight. The American people -- and the state of our economy -- deserve better than governing by crisis." (Fairfax Patch)
* Warner brought a 19-year-old undocumented Fairfax High School graduate as his guest to the SOTU to highlight the need for new immigration policies. (Fairfax Patch)
* The District's attorney general opposes a bill that would impose up to five days in jail for parents whose children habitually miss school. (Washington Examiner)
* The O'Malley administration said the governor's Super Bowl tickets went to top aides and a city delegate, emphasizing that no tax funds were used for the trip. (Baltimore Sun)
* A Virginia Senate committee rewrote Gov. Bob McDonnell's transportation funding reform bill to restore and increase the gasoline tax, add a 1 percent fuel sales tax and allow localities to add another 1 percent tax to fuel. The bill will face a floor vote later this week, then will go to the House where it will likely be rejected. (News4)
* D.C. Council Chairman Phil Mendelson is "disappointed" the ethics board did not take more definitive action against Councilman Jim Graham. He says he will "make a recommendation for some type of disciplinary action" after speaking to his colleagues privately over the coming days. (Washington Post)
* A Maryland Republican delegate is sponsoring a package of ethics bills intended to ensure that legislators and executive staff cannot leave office and immediately begin lobbying on issues on which they were influential. (Maryland Reporter)
* Va. Attorney General Ken Cuccinelli's book hit stands Tuesday, and Democrats are calling on Virginians to read the book in the hopes that it will sink his gubernatorial campaign (Washington Post)
* Maryland farmers protested in Annapolis Tuesday against a measure that would repeal a law designed to fight pollution by limiting the growth of septic systems in the state. (Associated Press)
* An elementary school in Alexandria is among those categorized as "chronically failing" under Gov. Bob McDonnell's education reform plan. (News4)
* Montgomery County is looking for corporate sponsors for its parks and facilities. (News4)