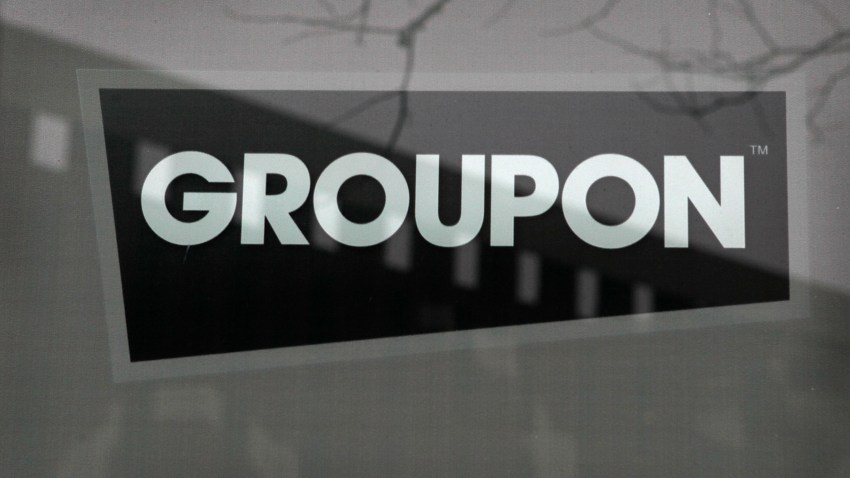 The Maryland Senate approved Gov. Martin O'Malley's bill Monday night to expand early voting and allow same-day voter registration.
While the Senate's move was expected, the bill could face challenges in the House, where the chamber's version of the bill is still in committee.
The House version of the bill gives voters two more days of early voting and allows residents to obtain absentee ballot online.
First Read — DMV
A place for insight, analysis and exclusives on the people who shape politics in the District, Maryland and Virginia.
Opponents of the bill say it could lead to potential voter fraud, suggesting that it should be delayed until security can be improved, the Capital Gazette reports.
.IN OTHER NEWS:
* The right to bear Pop-Tarts: After a Baltimore second-grader was suspended for pretending his Pop-Tart was a gun and making an inappropriate gesture with it, a Republican state senator in Maryland introduced legislation that says elementary- and middle-school principals wouldn't be able to suspend kids for drawing pictures of guns, making gun motions with their hands or pretending with non-weapon objects. (Politico)
* Metro ridership has dropped six percent since the fare hike that went into effect in July. (Washington Examiner)
* Will a turn toward fiscal austerity crush the regional economy in D.C? Matt Yglesias says no, based on past performance. (Slate)
* Plans to build a third nuclear reactor at Calvert Hills in Maryland were rejected by the Nuclear Regulatory Commission. (Washington Times)
* A conservative Virginia-based PAC is now running ads against McDonnell for supporting the transportation funding plan in New Hampshire. The group already ran attack ads against him in Iowa, the first primary state. (Washington Times)
* Thirteen people were shot in a drive-by outside a nightclub in Northwest D.C., blocks away from the burgeoning NoMa area, which city officials and developers are trying to transform into a thriving center with upscale condos and restaurants. Councilman Tommy Wells says, "The nightclubs are incompatible with the neighborhood." (Washington Post)
* The D.C. Council wants to cut the limit on any residential tax increase from 10 percent per year to down to five, saving taxpayers about $60 million. But critics say tightening the cap favors wealthier homeowners at the expense of needed government services. (News4)
* Gov. O'Malley was on stage for a surprise musical performance at the Fillmore in Silver Spring Sunday -- and there's video to prove it. (Reliable Source)

* A Pew study found that D.C.'s pensions are more than fully funded -- making it the only city in the country in 2009 that had a fully funded pension plan. (In comparison, Boston's pension plan was only 60 percent funded.) (Washington Post)
* Frequent D.C. Council candidate Sandra Seegars is suing another Ward 8 resident for circulating two recordings in which she apparently says she stole from the Advisory Neighborhood Commission she chaired. (Washington City Paper)
* A new study found that Latino students in Northern Virginia are attending increasingly segregated schools. Nearly four out of five Latino students were enrolled in predominantly minority schools in 2010. (Washington Post)
* The D.C. Medicaid contract is still in flux. A second round of final bids are due Friday and at least three firms are still being considered. (Washington Post)