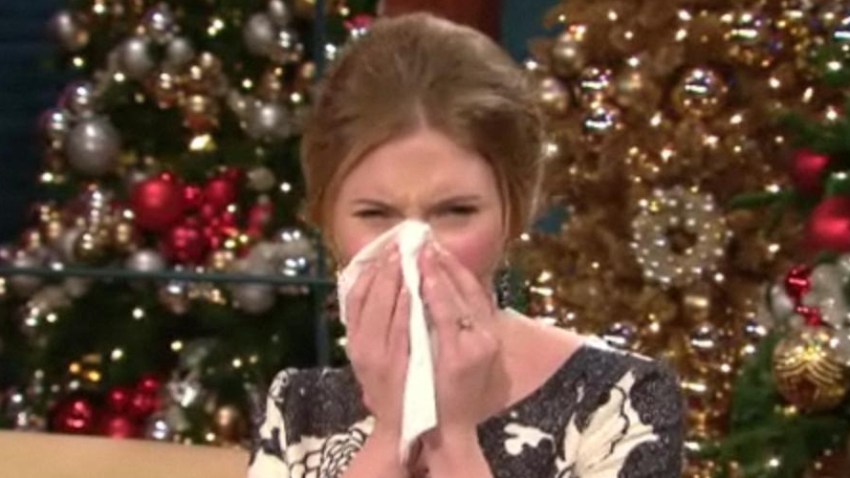 The Maryland legislative session concluded Monday, with lawmakers in Annapolis passing every item on Gov. Martin O'Malley's considerably liberal agenda, according to the Baltimore Sun.
The General Assembly passed some of the strictest gun measures in the country; a repeal of the death penalty; off-shore wind energy farms and a gas tax increase for the first time in two decades.
Most recently, the Assembly pushed through legislation that would legalize medical marijuana in the state, which O'Malley is expected to sign.
First Read — DMV
A place for insight, analysis and exclusives on the people who shape politics in the District, Maryland and Virginia.
So what does this all mean for O'Malley in 2016?
"Certainly going to bat for progressive items will help O'Malley with Democrats [in a 2016 primary]," said David Lublin, a government professor at American University, told the Washington Examiner. "It feels like it's 2013 and we just elected the president."
IN OTHER NEWS:
* Mayor Vincent Gray presented his 2014 budget to the council Monday, and with a few exceptions, "the members kept the questioning relatively friendly and mild." (Washington Post)
* Embattled D.C. businessman Jeff Thompson and lobbyist David Wilmot both gave to a PAC whose chairman says he has no knowledge that his PAC had even raised and spent money over several years last decade. (Washington City Paper)
* In a radio debate between candidates running in D.C.'s special election coming up April 23, the conversation focused on race and the changing demographics of the District. (Washington Post)
* In its final day, the Maryland General Assembly passed legislation that would allow police to pull over drivers who are talking on cell phones. (Baltimore Sun)
* The Maryland General Assembly also passed legislation that would encourage more joint projects between states and private companies, which is aimed at helping the state build capital projects it otherwise couldn't afford. (Washington Business Journal)
* D.C. Councilmember Mary Cheh makes the unusual move of criticizing her colleague David Grosso on Twitter after he helped defeat a Cheh-sponsored health care bill. (Washington Post)
* A D.C. committee postponed the April 30 food truck hearing because of scheduling conflicts. (Washington Post)
* The JBG Co. apartment buildings on 14th and S streets NW -- on which construction was completed less than a month ago -- have been sold to JPMorgan Chase & Co. for $76 million, or roughly $608,000 per unit. (Washington Business Journal)
* Virginia Gov. bob McDonnell will lunch with Steven Spielberg. (Washington Post)
* "No, really, the Democrats Nominated McAuliffe for governor." (National Review)