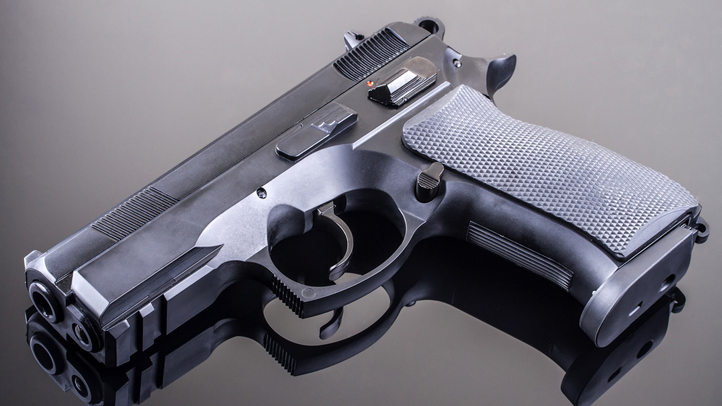 The Maryland Senate is expected to vote Thursday on a comprehensive gun-control measure.

On Wednesday, the Senate rejected efforts to scuttle a major piece of the measure that would require handgun owners to submit fingerprints to the state police as part of a new licensing law.

The Senate decided to prohibit anyone who has been involuntarily committed due to mental illness for any duration from possessing a firearm. The Senate also decided that anyone who is admitted to a psychiatric facility following the emergency petition process would lose the right to buy a gun, unless determined to be safe by their treating psychiatrist.

People could later apply to have the ban lifted.

The House of Delegates will work on the bill next.
Copyright AP - Associated Press