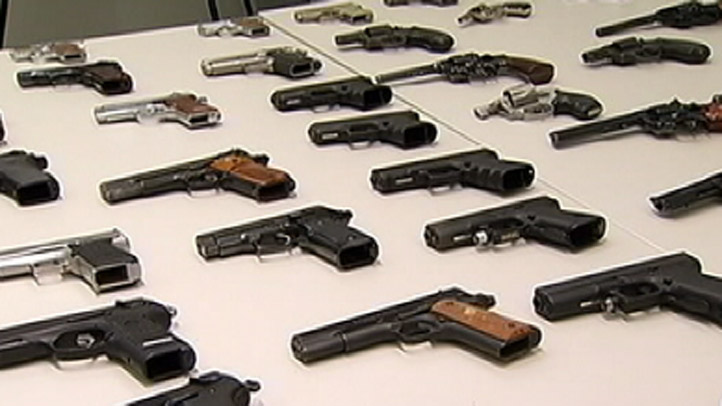 Opponents of a Maryland gun-control measure took steps to prepare a petition drive against the bill to give voters a chance to reject it next year.

Delegate Neil Parrott, R-Washington, took language for a petition to the Maryland State Board of Elections on Wednesday to seek advance determination it is legally sufficient.

Parrott said petition language seeking a referendum on a bill to repeal the death penalty also was brought to the board. Language to petition against a bill that makes union fees a mandatory subject of bargaining between school boards and local associations for all teachers also was submitted.

Parrott said opponents are not committed to moving forward with petition drives, but they are trying to start the process. He says an announcement is scheduled for next Wednesday.
Copyright AP - Associated Press