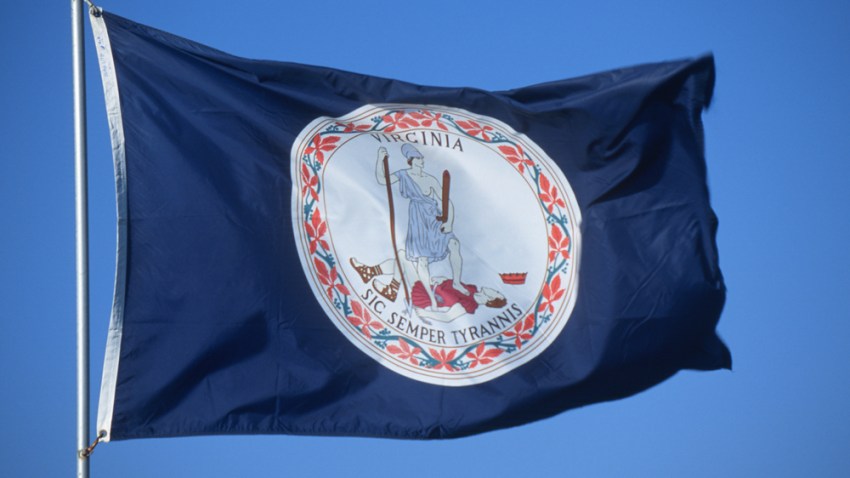 It wasn't a debate, but the two candidates for governor of Virginia separately addressed the same crowd at a Richmond luncheon Thursday.

Democrat Terry McAuliffe and Republican Ken Cuccinelli spoke on the issues of political and governmental transparency to hundreds of people attending the Virginia Public Access Project's annual fundraising event. Issues of transparency have dogged both candidates.
Cuccinelli used his brief address to goad McAuliffe to release his tax returns and debate him 15 times over the next five months.
McAuliffe responded by hitting a sore spot for Cuccinelli, calling for an ethics commission. Cuccinelli waited several years to disclose major personal gifts from a campaign donor and corporate benefactor.
First Read — DMV
A place for insight, analysis and exclusives on the people who shape politics in the District, Maryland and Virginia.
McAuliffe focused on jobs and economic development and accused Cuccinelli and a conservative GOP ticket of pushing a divisive social agenda. He ignored Cuccinelli's tax-return and debates challenges in his address
Each candidate will had seven to 10 minutes to speak. The order was determined by a coin toss.

Dates for campaign debates and their venues are still incomplete. The first is scheduled for late July, before the Virginia Bar Association's summer conference.
Copyright AP - Associated Press