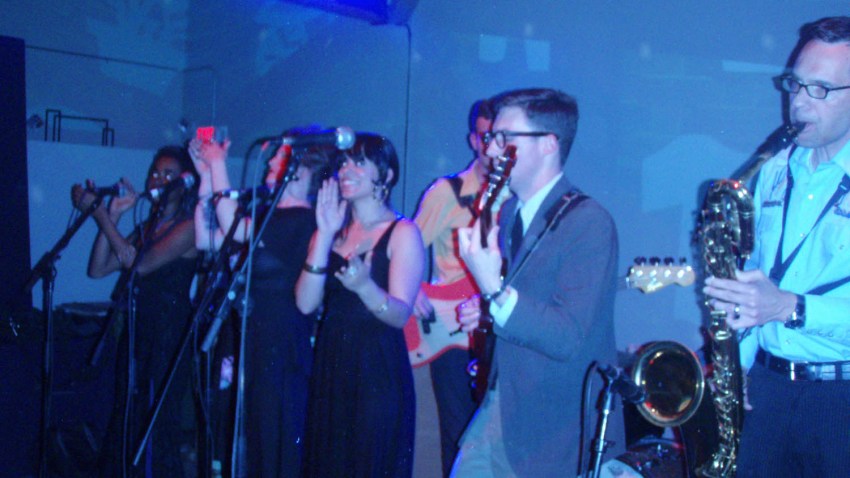 An attempt to strip Congress of its authority to approve the District of Columbia's municipal budget is fraught with legal problems and should be delayed if not abandoned altogether, Mayor Vincent Gray said Tuesday in a letter to the D.C. Council.

District officials have been trying for several years to persuade Congress to grant them the ability to spend local tax dollars without Congressional approval. They point to more than 15 years of balanced budgets and the prospect that the district government would be forced to close in the event of a federal shutdown.

With attempts to get a bill through Congress going nowhere, supporters came up with a novel approach: A charter amendment that would be approved by District voters. To stop the charter amendment from taking effect, Congress would have to pass a disapproval resolution, and President Barack Obama would have to sign it, which supporters say is extremely unlikely.

The council was expected to vote on the charter amendment Tuesday, and all 12 councilmembers have signaled their support. It would likely end up on the ballot this spring during a special election to fill a vacant council seat.

But the mayor urged caution in an eight-page letter. Gray, a Democrat, noted that he is a strong supporter of budget autonomy. He was arrested outside the Capitol last year while protesting Congressional meddling in local affairs.

Nonetheless, the mayor enumerated several legal issues raised by the charter amendment, arguing that the district doesn't have the authority to strip Congress of its power to sign off on city spending. The mayor cautioned against undermining the district's relationship with Congress.

He also said court challenges to the charter amendment could throw the city's budget process into chaos.

"Budgets require predictability and stability, and the proposed plan threatens to send us in the opposite direction," the mayor wrote.

James Jones, a spokesman for D.C. Vote, a nonprofit that lobbies for greater autonomy for the district, said its legal experts disagree with the mayor.

"We respectfully -- and we mean that sincerely -- disagree with the legal arguments," he said.

Jones said the group expects the charter amendment to be challenged in court, but they believe the district will prevail and that budget autonomy is worth the risk.

Former congressman Tom Davis, a northern Virginia Republican and a supporter of voting rights for the district, testified at a council hearing last month that the amendment was a viable path toward a goal that has bipartisan support.

"Nobody's threatening Congress," Davis said. "They shouldn't feel ... that this is a poke in their eye."

Delegate Eleanor Holmes Norton, who represents the district in Congress, has also said the charter amendment strategy is risky and that there's "no clear or easy path" to budget autonomy.
Copyright AP - Associated Press