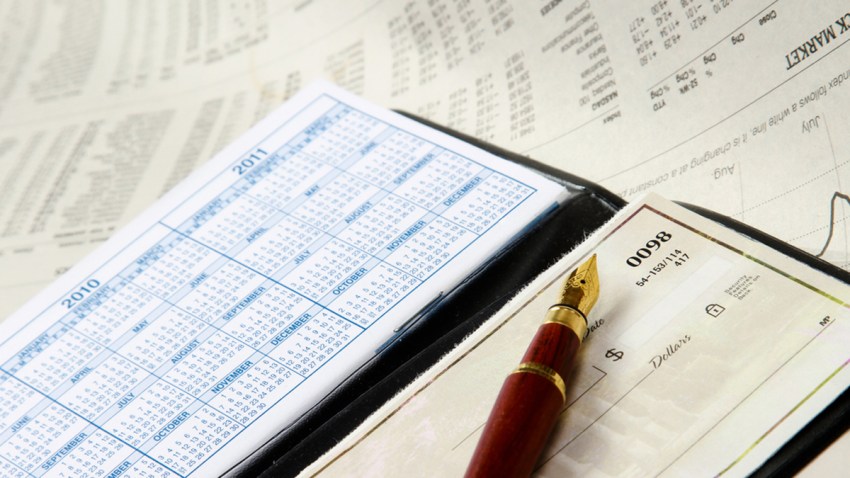 It's official: Maryland's minimum wage is going up.

Governor Martin O'Malley signed a bill Monday morning to raise minimum wage in the state to $10.10 per hour. The increase will roll out over the next four years.

"This will boost the incomes of hundreds of thousands of hardworking Marylanders and inject millions of dollars into our state's economy," O'Malley said in a statement.

Workers will earn at least $8 an hour starting next January. That'll go up to $8.25 next July, and $8.75 a year after that. The minimum wage will reach 9.25 an hour in July 2017 and $10.10 in July 2018.

"Working women make up the majority of minimum wage earners and they need this pay raise to better provide food, clothing and shelter for their families," said Attorney General Doug Gansler in a statement.
The Maryland General Assembly gave final approval
to the bill in April. The bill includes a provision to ensure about 18,000 community service providers who work with the developmentally disabled will make about 30 percent above the minimum wage.