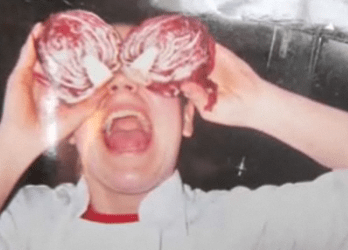 A state Senate committee gave an unfavorable vote to Maryland Gov. Larry Hogan's bill to repeal stormwater management fees.
The Senate Committee on Education, Health and Environmental Affairs voted the bill down 6-4 Tuesday, along with two other bills that proposed the repeal of the fees.
Sen. President Thomas V. "Mike" Miller also has proposed a bill that would end a state mandate for fees. On Tuesday he testified before the same Senate committee, touting the bill's bipartisan support and cooperation among counties and environmentalists.
First Read — DMV
A place for insight, analysis and exclusives on the people who shape politics in the District, Maryland and Virginia.
The House version of Hogan's bill was voted down last week. The governor said in a statement at the time that he was still confident the General Assembly would pass a repeal of the fees.
Copyright AP - Associated Press