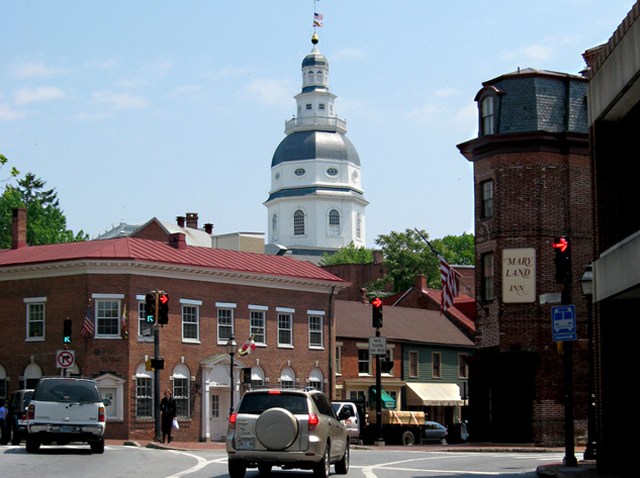 Maryland officials are making some preliminary estimates on how severe federal cuts from the budget sequester would be on the state.

In a memo obtained Wednesday by The Associated Press, budget officials note the Maryland Board of Revenue Estimates projects Maryland's wage and salary base could be reduced by about $2.5 billion and employment by more than 12,600 jobs.

The memo from the Maryland Department of Budget and Management notes that Maryland's economy is especially vulnerable to federal cuts. That's because 5.6 percent of Maryland jobs are federal, compared to a national average of 2.2 percent.

The memo also notes about two-thirds of federal funding to Maryland is exempt from sequestration.

Some $100 billion in federal cuts kick in Jan. 2, unless Congress figures out a way to avoid them.