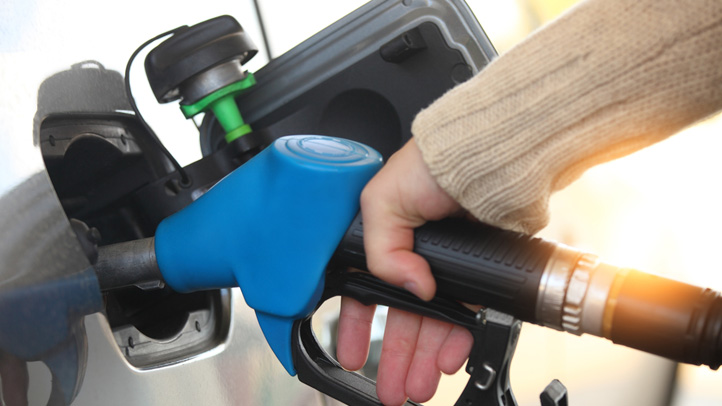 Maryland House Republicans will sound off against raising the gas tax during a Tuesday morning news conference in Annapolis.
Democratic Gov. Martin O'Malley last week expressed confidence that the Democratic-controlled House and Senate will reach a consensus on a new revenue plan for transportation.
O'Malley proposed phasing in a 6-percent sales tax on gasoline last year, but the idea stalled amid high gas prices.
First Read — DMV
A place for insight, analysis and exclusives on the people who shape politics in the District, Maryland and Virginia.
Senate President Thomas V. Mike Miller (D-Calvert), has made some proposals. They include allowing county governments to raise up to 5 cents per gallon on gas sales for local transportation projects. He also has proposed a separate 3-percent sales tax on gasoline.
Copyright AP - Associated Press