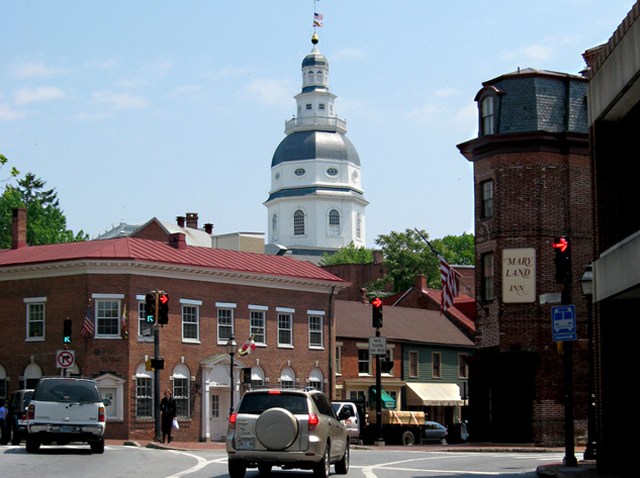 The Maryland House of Delegates passed a $1.1 billion capital budget.

The House approved the measure on a 97-41 vote Wednesday, mostly along party lines.

The capital budget pays for infrastructure projects. It accelerates borrowing this year in an effort to spur construction work and create jobs.

Democrats say the projects and jobs are needed. They also say it's a very good time to borrow, because interest rates and construction costs are low.

But Republicans say the state is getting too close to maxing out its borrowing, when lawmakers should focus on more cuts.

The plan calls for the state to spend $351.4 million to build and renovate schools. There are some changes made by the House that will need to be reconciled with the Senate before final passage.
Copyright AP - Associated Press