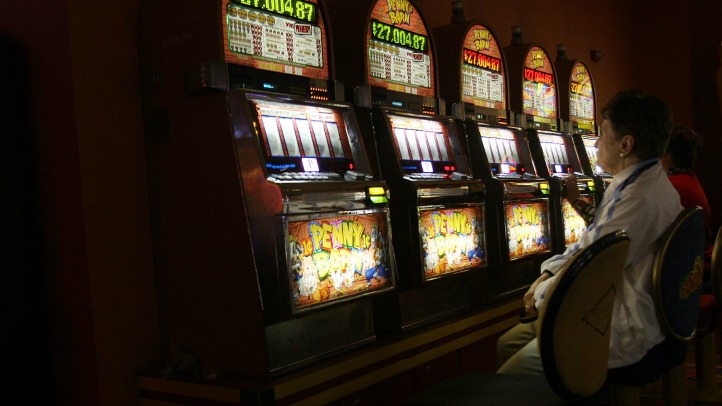 The Maryland House of Delegates gave preliminary approval to a gambling expansion measure to allow table games like poker and a casino in Prince George's County.

The House then adjourned until 9:15 p.m. Tuesday, when it was set to resume debating the measure and vote.

Earlier in the evening, the House amended the measure to allow veterans organizations to have five instant pull tab gambling machines at their facilities.

Supporters said the change would give an added boost to veterans, but critics described it as a last-minute effort to secure votes for the larger gambling measure.

The Senate, which passed a bill last week, would have to approve changes made by the House.
Copyright AP - Associated Press