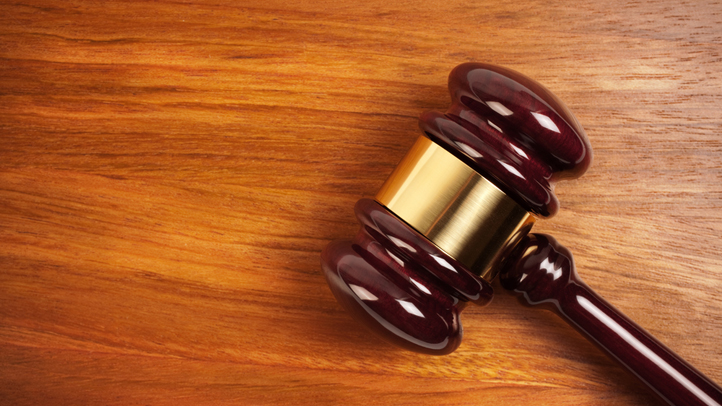 Maryland death penalty supporters are planning a petition drive aimed at overturning the state's death penalty repeal, which Gov. Martin O'Malley signed into law Thursday.

Del. Neil Parrott and Baltimore County State's Attorney Scott Shellenberger announced the petition drive for a referendum Friday.

Parrott, a Washington County Republican, is chairman of MDPetitions.com. He has already submitted petition language to the Maryland State Board of Elections to be sure that the language is legally sufficient.

They would need to get 55,736 signatures to petition the measure to referendum in November 2014. They would need to get one-third of those signatures by midnight May 31 to qualify to move forward.
PREVIOUS COVERAGE:
Copyright AP - Associated Press