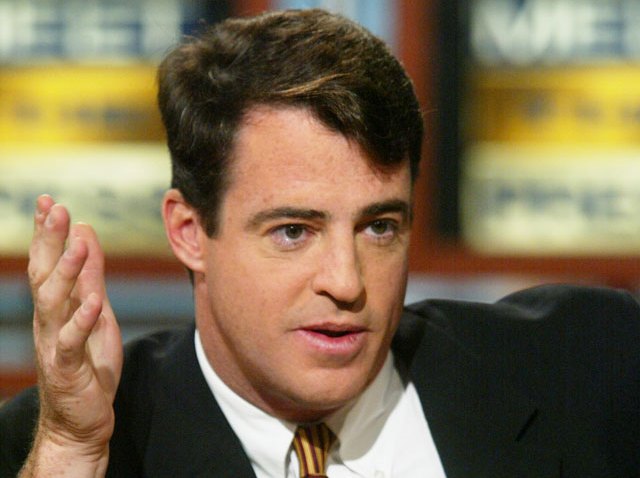 Maryland Attorney General Doug Gansler is hosting a forum on gun violence in Maryland.

The forum will bring state and local community leaders together, as well as law enforcement officers, prosecutors, legal scholars and gun violence experts.

Prince George's County State's Attorney Angela Alsobrooks and Montgomery County Police Chief J. Thomas Manger are set to speak at the event, which is scheduled for Monday at the University of Maryland Francis King Carey School in Baltimore.

They will talk about challenges and practical solutions to keep illegal guns off the street.
Gov. Martin O'Malley is sponsoring a gun-control measure this session in Annapolis. Maryland lawmakers also are pushing a variety of legislation this session related to guns.

The issue is being highlighted this year following the December massacre at an elementary school in Newtown, Conn., where a gunman killed 20 children and six adults before committing suicide.
Copyright AP - Associated Press