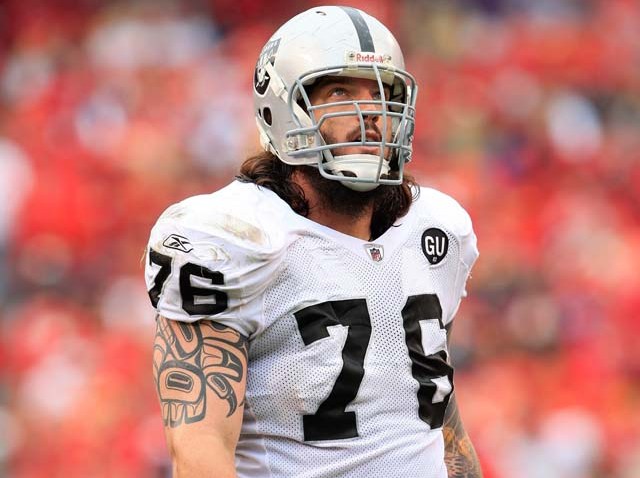 Virginia Lt. Gov. Ralph Northam officially announced his run for the Democratic nomination for governor.
Northam's announcement Tuesday was expected. This past summer, he opened a campaign account dedicated to that end.
A practicing physician, Northam said in a statement that he's worked to expand health care, create jobs and make early education accessible to thousands of children.
First Read — DMV
A place for insight, analysis and exclusives on the people who shape politics in the District, Maryland and Virginia.
His biggest potential rival for the Democratic nomination cleared a path for Northam in September. Attorney General Mark Herring said he instead would seek another four-year term in his current post.
In a statement, the Republican Party of Virginia wasted no time taking aim at Northam, calling his policies "far-left liberal."
Under Virginia law, Democratic Gov. Terry McAuliffe cannot run for a second consecutive term as governor.
Copyright AP - Associated Press