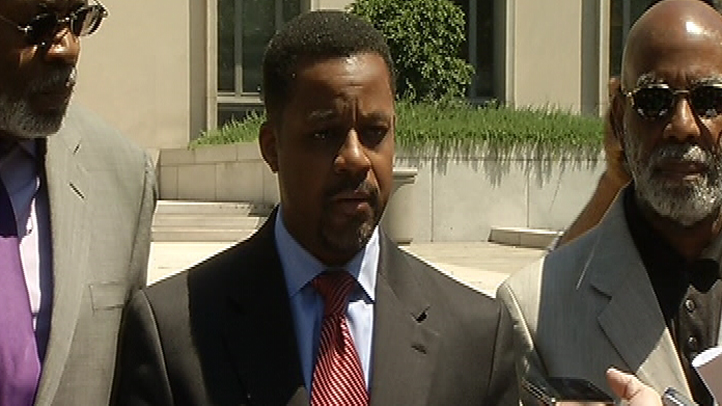 Former D.C. Council Chairman Kwame Brown is due in court next month for a hearing on an unspecified violation.

The U.S. Attorney's Office declined to comment on the reasons for the hearing, which was entered on the docket Wednesday and is scheduled for Oct. 9. Brown's attorney didn't immediately return a message.

Brown pleaded guilty in June to bank fraud and a misdemeanor campaign finance violation and resigned as council chairman. He faces up to 6 months in prison on each offense.

His sentencing was delayed until November because of his continuing cooperation with prosecutors in ongoing investigations.

Brown's plea agreement calls on him to be truthful with authorities and to fully disclose his personal finances, among other obligations. Penalties for breaching the plea agreement can be severe.
Copyright AP - Associated Press