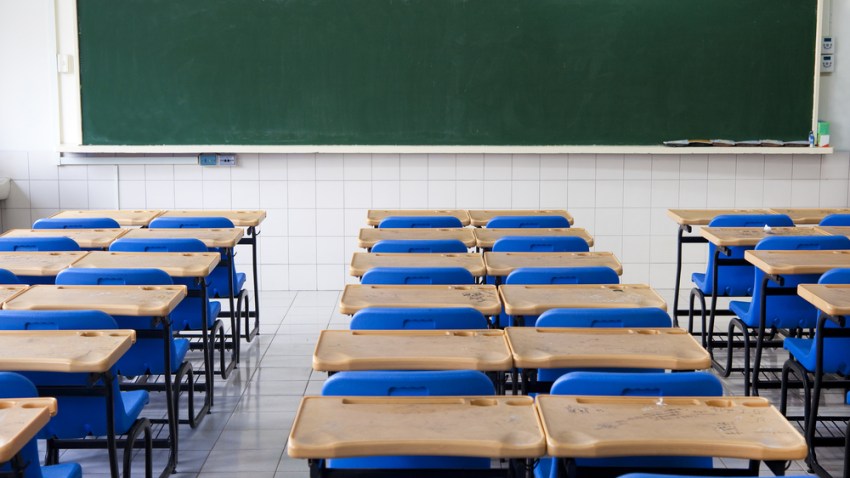 A week after enlisting former Florida Gov. Jeb Bush in his campaign for education reform, Virginia Gov. Bob McDonnell is calling on another prominent fellow Republican.

Louisiana Gov. Bobby Jindal is scheduled to appear with McDonnell at a news conference Friday in Richmond. They will talk about McDonnell's public education proposals, including legislation to grade schools on an A-to-F scale and to allow the state to take over chronically failing schools.

Those two measures are making their way through the General Assembly, but it hasn't been easy. Lt. Gov. Bill Bolling cast a tie-breaking vote on those bills in the Senate earlier this week.

A week ago, Bush joined McDonnell in a teleconference with reporters to promote the A-to-F school grading plan that's similar to one he implemented in Florida.
Copyright AP - Associated Press