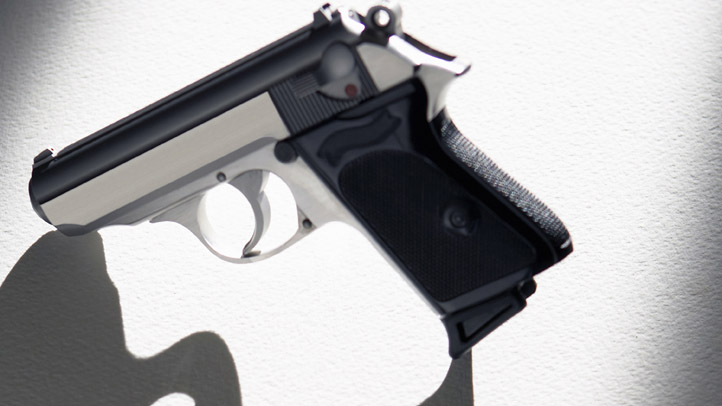 The House approved a spending bill with an amendment that would undo the District of Columbia's gun-control laws.
The bill approved Wednesday afternoon would also block the district from implementing its new law decriminalizing possession of small amounts of marijuana. The pot law takes effect Thursday, and it's not clear what the effect of retroactive congressional action would be.
The gun amendment was introduced Wednesday by first-term Rep. Thomas Massie (R-Ky.) and approved on a voice vote.
First Read — DMV
A place for insight, analysis and exclusives on the people who shape politics in the District, Maryland and Virginia.
A 2008 Supreme Court decision struck down the district's longstanding ban on handgun possession. Residents of the nation's capital must register handguns every three years, complete a safety course and be fingerprinted, among other requirements. The Massie amendment would get rid of all those.
The fate of the amendments will likely depend on negotiations between the House, Senate and White House.
Copyright AP - Associated Press