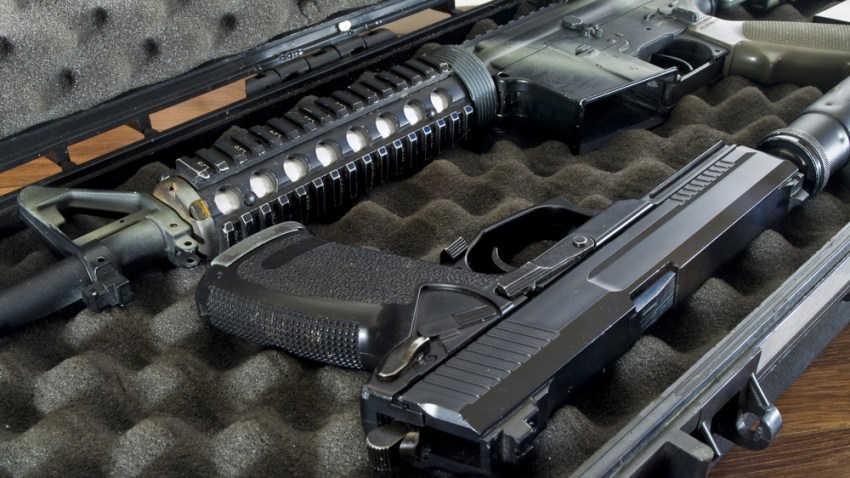 Legislation to close the so-called "gun show loophole" is back before a Virginia Senate committee.

The Courts of Justice Committee is scheduled to consider the issue Monday.

Under current law, only license dealers are required to obtain background checks on buyers at gun shows. Proposals to extend that requirement to private sellers have been rejected several years in a row in the General Assembly. The Senate courts committee rejected the latest version of the legislation last month.

But Democratic Sen. John Edwards of Roanoke introduced a new bill last week. This one would require the Virginia State Police to be available at gun shows to conduct the checks if a private seller wants one.
Copyright AP - Associated Press