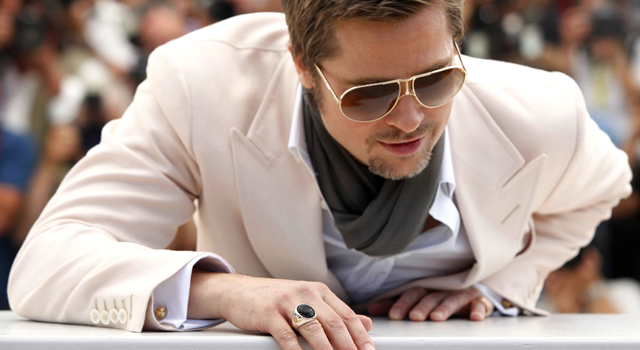 Democrat Jim Graham will seek a fifth term on the D.C. Council.
Graham announced his intentions Monday in an appearance on NewsChannel 8's "NewsTalk" program.
Graham has represented Ward 1 on the council since 1998. The ward includes Adams Morgan, Columbia Heights and other neighborhoods north of downtown.
First Read — DMV
A place for insight, analysis and exclusives on the people who shape politics in the District, Maryland and Virginia.
Earlier this year, Graham's colleagues voted to reprimand him after the city's ethics board found that he improperly intervened in the lottery contracting process.
The 68-year-old Graham had long been undecided about a re-election bid. He formed an exploratory committee and conducted a poll to assess his standing. He faces three challengers in the April 1 Democratic primary.
Graham says he has a strong record of constituent service and advocating for the least fortunate. He is one of two openly gay council members.
Copyright AP - Associated Press