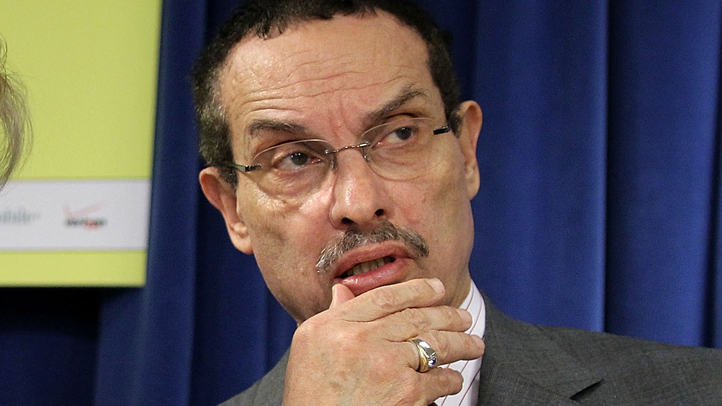 More pressure Monday for D.C. Mayor Vincent Gray to explain the campaign scandal swirling around him.

Ward 1 Council member Jim Graham said the mayor should issue a "formal statement" explaining his role. Graham's statement comes after three other council members called on Gray to resign last week.

Graham met with Gray Monday.

"I restated my firm belief that he should provide a formal statement on the campaign issues in an appropriate setting with opportunity for questions," read a statement from Graham. "This is important for a questioning public that wants the best and most accurate information."

Graham stopped short of joining his colleagues who want Gray to step down.

"I agree with Chairman Phil Mendelson that restraint is in order until such time that 'the United States Attorney actually asserts that the mayor himself has done something wrong,'" the statement read.

Mayor Gray -- who has criticized the calls for his resignation -- had no immediate comment on Graham's suggestion that he explain his role in the scandal.