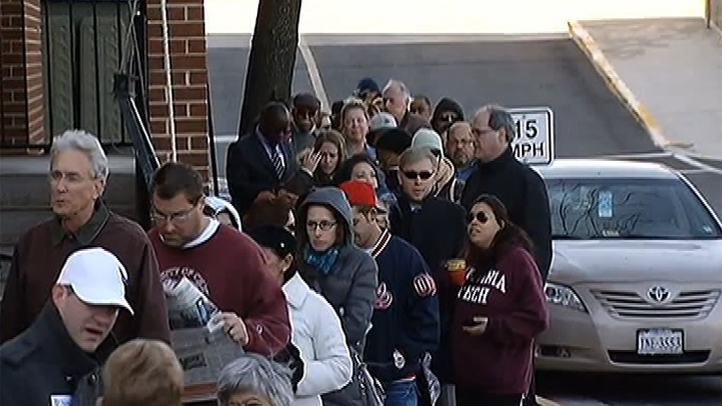 A Republican-dominated subcommittee has again killed efforts to allow no-excuses absentee voting in Virginia, which would have put Virginia among the growing number of states that allows early voting.

On party-line votes of 4-2, the Privileges and Elections subcommittee dispatched six bills, one of them Republican-sponsored. The measures would have eliminated the need to select from among a handful of excuses to vote early in hopes of reducing long waits at some polling places on election day.

By the same vote, it also killed a bill that would have allow parents or legal guardians of children 4 or younger and people in areas under a presidential or gubernatorial emergency declaration to vote absentee without another excuse.

One bill advanced that would allow seniors 65 and older to vote absentee.
ALSO SEE: