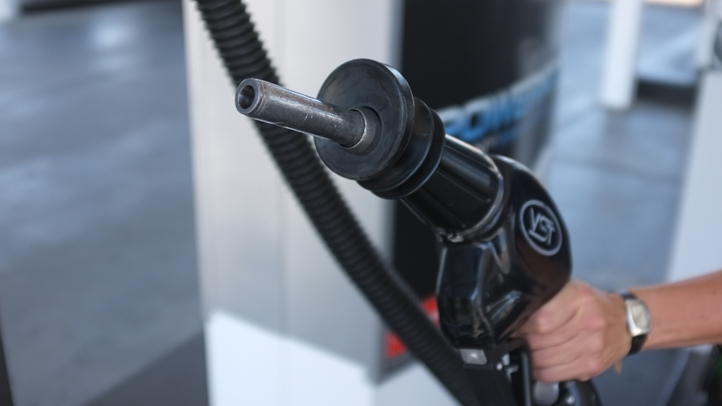 Virginia Gov. Bob McDonnell says something needs to be done to raise money for road construction and maintenance projects in the state.
Some lawmakers have suggested raising the 17.5 cents per gallon gas tax. It has gone unchanged since 1986. It is also Virginia's only flat tax, which means no matter how expensive gas is, the tax is still just 17.5 cents per gallon.
Earlier this month, State Senator John Watkins suggested increasing the gas tax from 17.5 cents to 31.5 cents per gallon.
First Read — DMV
A place for insight, analysis and exclusives on the people who shape politics in the District, Maryland and Virginia.
On WTOP Tuesday morning, the governor said he was opposed to a tax increase, but he is open to changing the way the tax is levied.
"The realities of the gas tax, which because it doesn't fluctuate ... like every other tax in Virginia, and because of alternative fuels and higher miles per gallon, you add all that together and the gas tax revenues, while they've gone up in terms of real dollars, in terms of actual purchasing power, they've gone down," McDonnell told WTOP.
McDonnell said he is open to other ideas to close the state's $300-$400 million road maintenance deficit.
"The bottom line is we still have not addressed this issue of the maintenance crossover," McDonnell told WTOP. "I'm open in looking at ways to fix the problem."