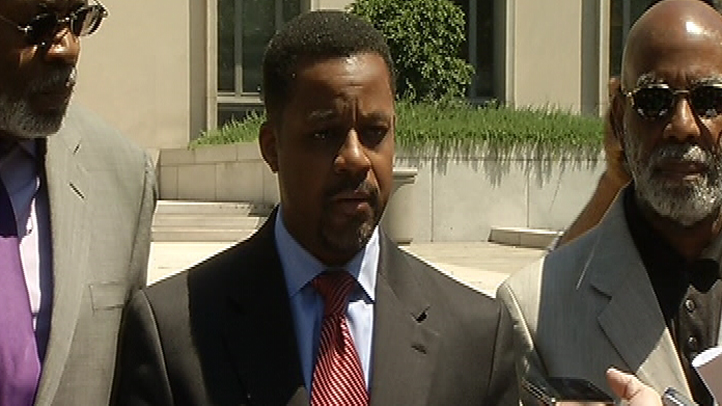 Federal prosecutors said they wanted to keep a delay in sentencing for former D.C. Council chairman Kwame Brown under wraps to avoid impeding ongoing investigations.

On Monday, a judge granted prosecutors' request to delay Brown's sentencing, which is now scheduled for Nov. 13. But the judge denied prosecutors' motion to keep the reasons for the delay under seal, and the motion was unsealed Tuesday.

Brown is continuing to cooperate in ongoing criminal probes, prosecutors said. They argued that disclosing his continued cooperation would impede those investigations. The motion does not specify how Brown is cooperating, but federal investigators are conducting a wide-ranging probe of corruption in District of Columbia government.

Brown pleaded guilty to lying about his income on bank loan applications and to a misdemeanor campaign finance violation.
Copyright AP - Associated Press