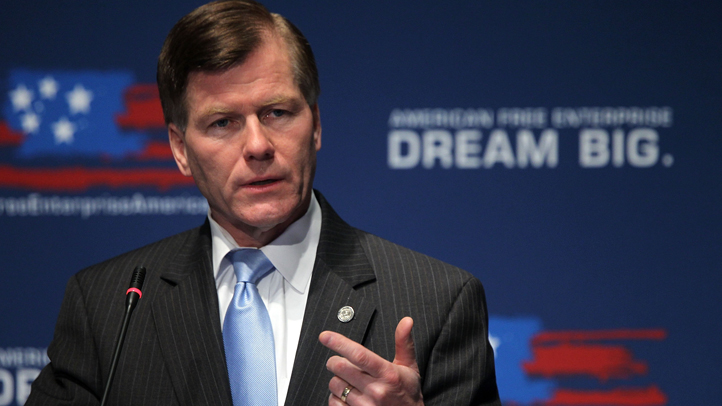 Virginia has lost its bid to have state troopers enforce federal immigration law.

Gov. Bob McDonnell submitted a request for a 287(g) agreement to Homeland Security Secretary Janet Napolitano in August 2010. These agreements permit participating state and local police to question and detain illegal immigrants suspected in crimes.

McDonnell told The Virginian-Pilot on Tuesday that U.S. Immigration and Customs Enforcement notified him in February that the request was denied. The agency's denial letter said it would focus on other programs and would no longer consider 287(g) agreements with states and localities.

The governor said he's disappointed with President Barack Obama's administration.

Nine local law-enforcement agencies in Virginia already operate under 287(g) agreements.
Copyright AP - Associated Press