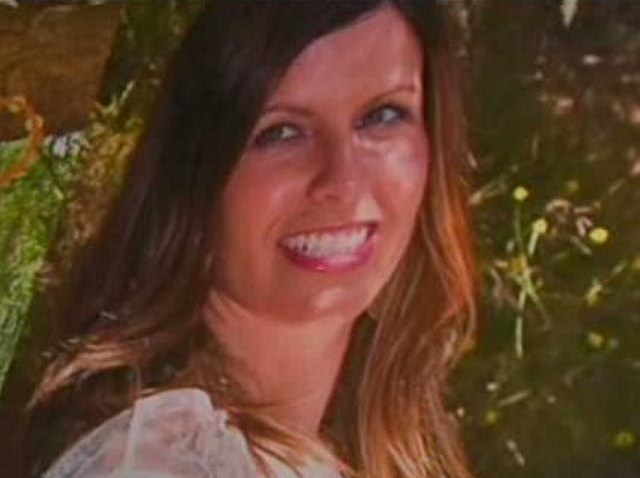 Former Virginia first lady Maureen McDonnell's sentencing on nine public corruption convictions has been set for Feb. 20.

McDonnell had originally been scheduled for sentencing Jan. 6, but she asked for a postponement because one of her attorneys has a scheduling conflict that day.

U.S. District Judge James Spencer approved her motion last week and set the new sentencing date Thursday.

Former Gov. Bob McDonnell and his wife were convicted in September of performing "official acts" to promote former Star Scientific Inc. CEO Jonnie Williams' dietary supplement products in exchange for more than $165,000 in gifts, trips and loans.

Bob McDonnell was convicted on 11 public corruption counts. His sentencing remains set for Jan. 6.
Copyright AP - Associated Press