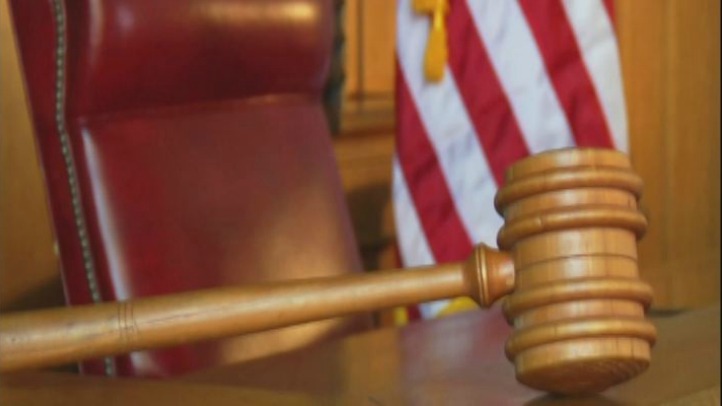 The former chief of staff to an imprisoned ex-D.C. councilmember is facing a tax charge related to her use of city grant money to pay for an inaugural ball.

Ayawna Webster was charged Thursday in U.S. District Court. Prosecutors filed a criminal information, a document that usually signals a guilty plea.

Webster was the chief of staff to Councilmember Harry Thomas Jr., who resigned last year after pleading guilty to embezzling $350,000 in city funds. Thomas is serving a 3 1/2-year prison term.

The document says Webster filed false tax documents concealing the fact that the D.C. Young Democrats got a $104,000 city grant that it used to pay for an inaugural ball in 2009. Webster was president of the organization.

Webster's attorney did not immediately return a message.
Copyright AP - Associated Press