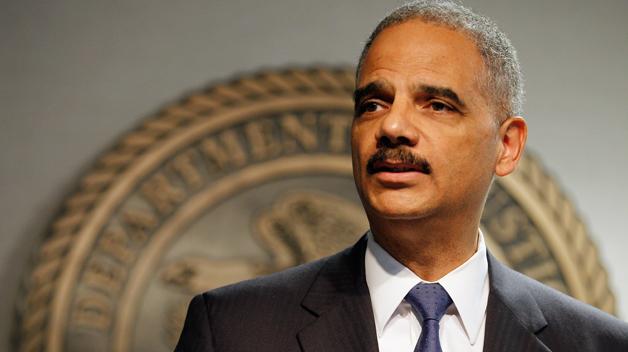 D.C. residents deserve representation in Congress, outgoing Attorney General Eric Holder said Friday.
Holder mentioned the District's lack of representation in prepared remarks for a speech at a Congressional Black Caucus gathering on voting rights.
Holder announced his resignation Thursday. He's a longtime District resident and a former U.S. attorney for the nation's capital.
First Read — DMV
A place for insight, analysis and exclusives on the people who shape politics in the District, Maryland and Virginia.
According to his prepared remarks, Holder says all Americans should be full participants in democracy, "including the more than 600,000 taxpayers, who, like me, live in the District of Columbia and still have no voting representation in Congress."
President Barack Obama recently said "I'm for it" when asked about statehood for the District. A Senate hearing was held this month on a statehood bill, but no further action on the bill is planned.